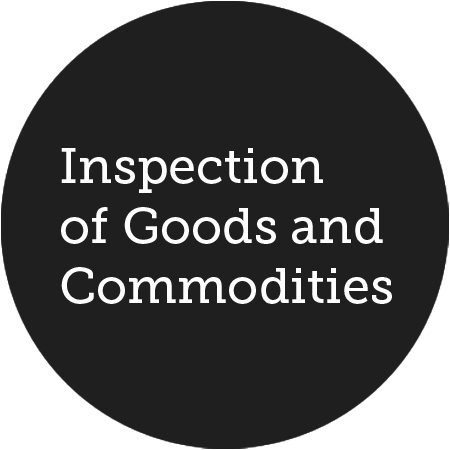 The scope of INSPEKTA CZ activities is broad and may include various types
of inspection preformed practically in all possible logistical stages, from
the post-harvest stocking over storage, loading and re-aloading inspection
to the inspection of discharge by the consignee. Omission of an independent
inspection in terms of the commercial contract can cause irreparable problems
for both contractual parties.
Kind of inspection - goods, commodities
Pre-Shipment Inspection 
provides timely information on the condition of goods and thus protection against the delivery of non-contractual goods. Finished products or commodities are sampled and checked in warehouses
on the basis of appropriate statistical inspection methods. The Buyer has the option and the time to withdraw from a contract
or to demand regress if defects are found.
Inspection during a transportat or reloading of goods – verification
of quality and quantity of goods at a particular time / place during transport (loading and unloading into and from trucks / containers / waggons / boats / barges).
If the inspection is carried out after delivery, this allows the Buyer to verify whether the goods match to the contractual specification and if this is not the case, then the Buyer acquires an instrument for refusing the goods
or for submitting the claim. An Inspection Certificate confirming that
a product matches up with contractual terms is a useful and generally used  L/C document protecting the Buyer against the delivery of non-contractual goods and the vendor against non-payment of the goods received.
Inspection of damage caused by transportation or storage 
In case goods are damaged by transport or by storage the inspection services can be used to assess the extent of damage. A Survey Report, which is a certificate of damage assessment, issued by an independent inspection company, is a useful document used for managing insurance claim with the insurance companies.
Warehouse stock inspection
It's usually a one-time inspection of the quality and the quantity of goods used as bank collateral before granting the loan or a regular inspections (monitoring in regular intervals) of such collateral during storage so that
the bank is assured that the goods = the pledge is not tampered with
and that its quality remains stable bankable and tradable.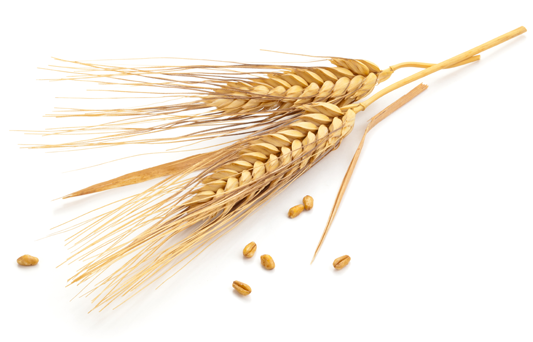 The basic Elements of Inspection
inspection of the identity and completeness of goods according
to the contract (kind of goods, completeness, dimensions)
inspection of packing (material, type, kind, printing)
sampling (random sampling for analysis, testing and deposition)
testing of the samples taken  (chemical and physical analyses, mechanical/electrical tests)
inspection of quantity (counting of packages, weighing supervision, random re-weighing)
assessment of cleanliness and suitability of vehicles
for transport of goods, inspection of storage of goods
in transport space, including checking its security against displacement and securing its ventilation during transport
inspection of the method and process of loading
inspection of storage conditions
assessment of causes and extent of damage of the goods
inspection of completeness of transport documents (incomplete or incorrectly filled in documents may be the reason
for rejection of the goods, delay in delivery or the refusal
to accept the goods in the country of destination)
Telephone
+420 731 611 875
+420 603 728 572
E-mail
bernat@inspektacz.eu
vrkocova@inspektacz.eu