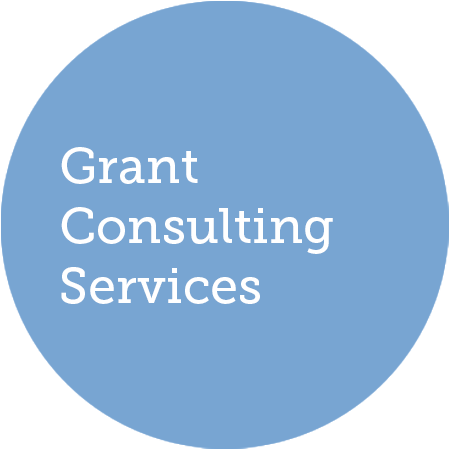 Financial audit is an essential tool for risk analysis used by bank houses and investors in assessing
a value of companies, which are or are supposed to be holders of loans (borrowers), key players of projects (suppliers) or which are a potential acquisition target for investors. A well done deep accounting analysis can indicate a potential risks for the entity in advance, still before the financial engagement and enable
to take appropriate corrective actions and eliminate the formation consequential damages, which threatens during default in companies or projects. INSPEKTA CZ offers implementation of these audit services, among others for subjects in difficult territories of the former Soviet Union.
Content of services 
of financial analysis
Preliminary analysis of the company
Assesment of the basic financial indicators obtained
from the balance sheet, profit and loss account, CF list, statement of equity, auditor´s reports, tax returns, etc..
Analysis and assessment of risks
Depth inspection of the company's accounting on the basis
of data on accounts in the accounting books / system (elimination of distortion of the handed results) including
the assessment of the state / condition of
Tangible and intangible assets, depreciation, turnover on accounts, verifying proper accounting of collateral
Incomplete tangible and intangible assets, financial assets
Management and content of the register of pledges managed
by the company or reinsurer of the pledge
Stocks on the relevant accounts
Funds
Financing of property, loans from bank and nonbank subjects
Basic capital and additional capital
Reserve, indivisible and other funds
Inserting its own resources to projects
Liabilities and advance payments
Off-balance sheet accounts
Existing major contracts
(supplier, customer, credit, insurance, mortgage)

Range of usage

Financing of Projects and Investment Units
Financing of major projects´subcontracts
Mergers and Acquisitions
Telephone
+420 731 611 875
+420 603 728 572
E-mail
bernat@inspektacz.eu
vrkocova@inspektacz.eu