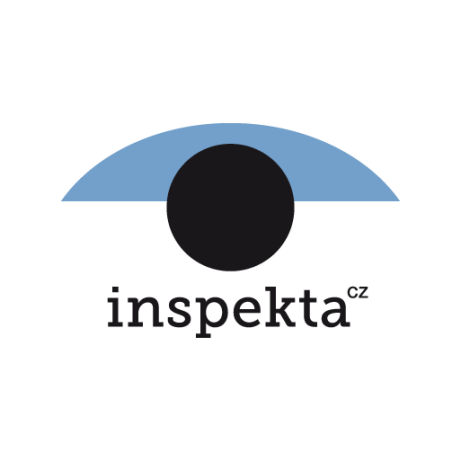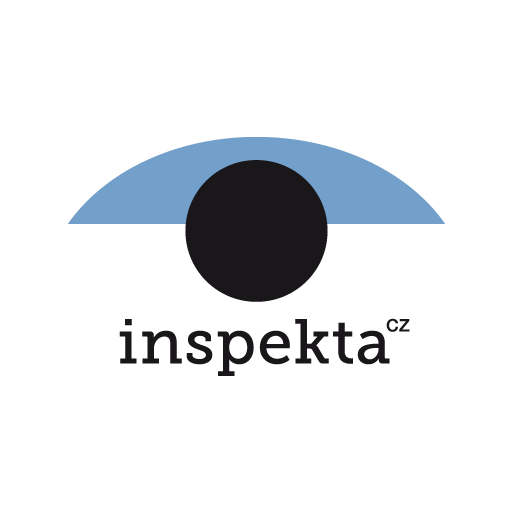 INSPEKTA CZ is a totally independent Czech Inspection company founded in 2013. INSPEKTA CZ know-how involves mostly the Inspection of commodities and goods throughout all the industries, from agri-products, food, fertilizers, textile products, glass products and shoes over raw materials, metallurgic products, machinery
and devices to Services of Project and Engineering supervision, supervision of credit utilisation and financial assessments/audits.
INSPEKTA CZ has at its disposal specialized teams of managers, inspectors, engineers and specific industry experts with longtime experiences, who are able to provide the customer with both consultation Services and the assistance they require, as well as
the performance of their own Inspection work to the high standard required to meet such international standards as CSN, ISO, EN, ICC, DIN, BS, ASME, ADPI, GAFTA, FOSFA, GMP or the relevant EU Regulations.
INSPEKTA CZ together with its sister`s company INSPEKTA SLOVAKIA operate directly in Czech Republic and Slovakia and through partners´inspection agents in other countries and towns significant in European and global trade and transport.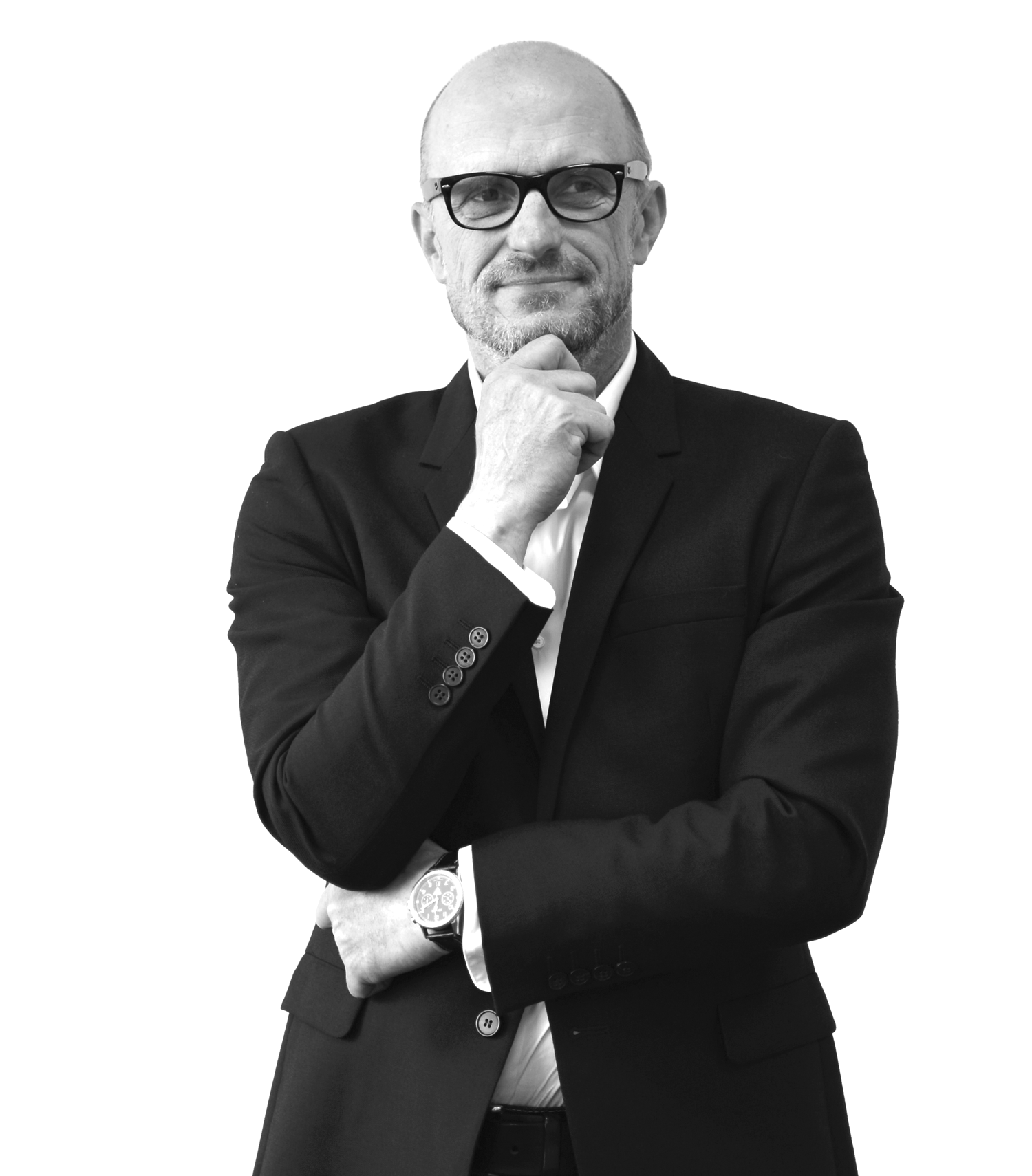 Ing. Roman Bernat, MBA, - CEO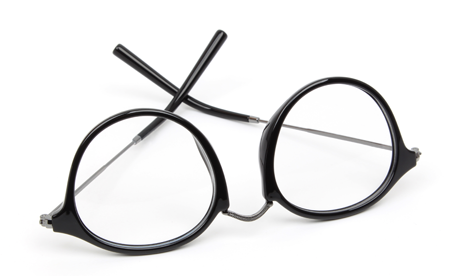 Who, Why and How We can help You
Neither banks nor insurance companies themselves offer satisfactory solutions to the question of safeguarding trade deals in all situations. Insurance companies do not insure goods against non-observance
of contractual terms, defects caused by the manufacturer, hidden defects and so forth. Nor will banks refund money paid from L/C
to the purchaser on the basis of such findings. Only a combination
of banking and insurance security instruments, together with independent inspection, is truly effective and allows one to reduce risk to the acceptable minimum. That is why the experienced businessmen throughout the world do not just rely on good luck,
but rather entrust the work connected to the specialized inspection companies. The investment to the inspection itself is negligible when compared with the possible consequences of the business risks involved.
Qualified and well structured inspection of goods in key locations (manufacturing, loading, reloading, discharge) smooths the way for business by:
 giving timely warnings of any shortcomings
decreasing the likelihood of defects
helping to prevent the delivery defects and Time-Schedule defaults
eliminating financial losses or increased expenses caused
by non-keeping of contractual terms
provide the customer with the expertise that he does not dispose with.
The range of INSPEKTA CZ activities is wide and may involve any stage of projects or contracts from the assessment of preparatory and pre-production work through inspection and testing during production, before dispatch, during transport, and after delivery, to such special services as inspection of the suitability of means of transport and storage, laboratory testing, monitoring, verification of the quality and quantity of goods for the purposes of Bank Guarantee and so forth.
5 questions that may help you
in better understanding
the benefits of involvement
the Independent Surveyor